What a year… 365 days where everything become 'unprecedented', when we rediscovered the simple things in life then came to resent them, when we saw the value of communities and local services and a year when mental health and wellbeing started to become a serious topic of conversation across the country. This year has really highlighted the need for employers to take a proactive approach to staff wellbeing. From the experiences of NHS and other key workers, parents home-schooling to business recognising the need to accommodate more flexible working, how we support staff is now high on the agenda.
Self-care is not selfish. You can't serve from an empty vessel.
Eleanor Brownn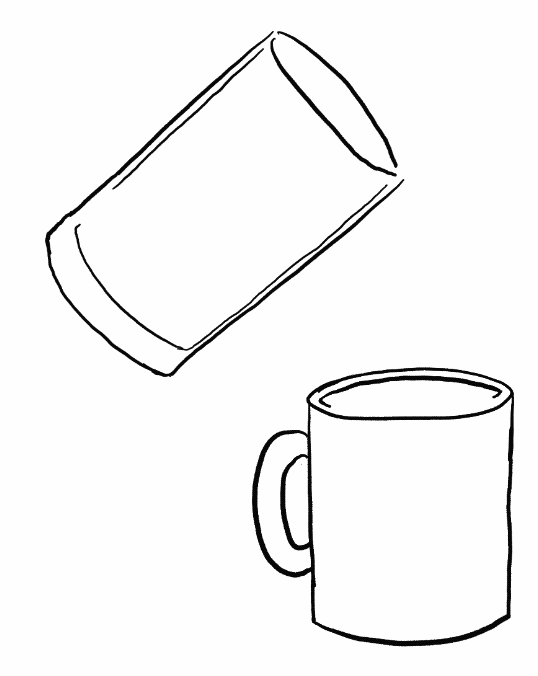 Staff wellbeing
Before the pandemic working with vulnerable groups could be tough and at times placed a lot of strain on individuals. The national lockdown has brought new challenges as well as both an increase and shift in demand.
"Many people we work with have looked to us for reassurance and guidance on lots of issues surrounding treatment, recovery, housing, lack of food, benefits, health and inequalities."
Each year we ask staff to complete a survey to help us measure how motived staff feel, their resilience, how supported they feel and how they see their work and the organisation. Following the latest survey we wanted to share some staff experiences of a year in lockdown and look at how people have manged their wellbeing.
Blurred the lines…
"There were positives in the beginning, no three hours a day travel time to work and back which initially saved me money. I also felt like I got more work done, there were less distractions…we have had a lot more referrals, double and even triple in places."
From the start of the pandemic developed a wellbeing plan with Waypoint Training. They deliver high quality, innovative vocational training and team building for those working with complex needs. The team created a programme to provided space and tools to help our staff manage their wellbeing and build resilience. Working with the needs of staff they developed a bespoke package of activities that staff greatly benefited from and were able access during their working day.
"But when you are working from home and referrals are coming in thick and fast, I felt that they had to be dealt with as soon as possible…I've also been calling people from my work mobile which gives people the opportunity to call me when in distress.

When working from home I found it hard some days to leave work and shut off at 17:00, it's as if working from home blurred the lines.

Usually, when working at Abbeydale Road when I leave the office my work phone is turned off, but at home, because there is just me, no one to pass stuff onto no one to ask questions or the fact that the team dynamic isn't there in the same way, if feels like the responsibility lands with you and stays with you."
Watercooler Moments
We realised so much is lost in home working, those 'watercooler moments' at the start of meetings, in the kitchen making a brew for informal chat, they all went over night. With staff we created session to replace some of this missing interaction. Staff volunteered to share a skill or interest in sessions over a month. From Desert Island Discs, Creative writing and meat-free cooking colleagues have had the opportunity to share, learn and laugh in each others company.
Isn't just words
"The watercooler sessions have been fantastic for me to meet people from across the organisation and feel more connected. I also feel like Project 6 genuinely cares about my wellbeing and I appreciate that it isn't just words – they encourage to take time for ourselves in the day, whether that be the watercooler sessions or taking a long lunch to go outside and have a walk."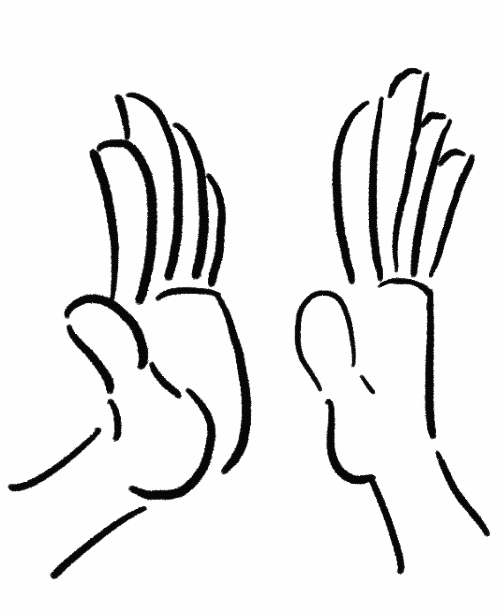 91.5 % of staff say their line manager takes a positive interest in their health and well-being
Natural cooling
With no one around you it is difficult to pace yourself. As one colleague put it, 'at work I'm probably working at 80% capacity most of the time and that fluctuates, at home I feel like I'm constantly at 100%'. I listen to the fan in my laptop whirring away and how it responds to cool the circuits depending on the demands being placed upon the machine. The office creates organic down time in your day, natural cooling. At home I feel my internal fan in overdrive.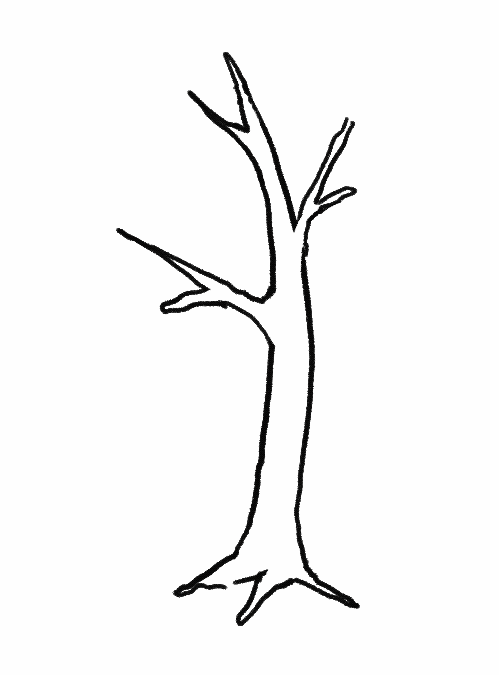 Using BRS Scores average staff resilience has improved on last year the 12% more staff reporting a 'high' level of resilience.
Over the course of the last year Project 6 has seen a 3 fold increase in referrals to some services. We have developed new projects in response to changing demand. Ensure staff are able to maintain and build upon wellbeing and resilience is essential to ensuring we are able to continue delivering exceptional services.
If you would like to know more about our approach to staff wellbeing or how Waypoint Training could support your team you can email us at info@project6.org.uk