We provide services for individuals, families and communities affected by substance use, and those who may be experiencing multiple disadvantages. 
Project 6 offers a range of services and support. Whenever you are accessing Project 6 you can expect a welcoming, non-judgmental approach from our team. Whatever experiences have brought you our services we are here to help you: this means putting you at the centre of our support and respecting your right to choose the best path for you. We deliver support in different ways including 1:1 appointments, group meetings and activities and an increasing range of digital and online support. This may depend on the project you are receiving support from 
Waypoint Training are pleased to announce the launch of the first courses in their open course programme. Waypoint has a long-established track record for high quality, innovative vocational training that promotes excellence in working with a range of vulnerable...
read more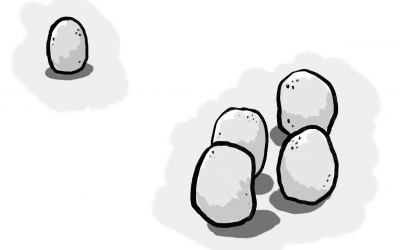 Social connection by close physical proximity is familiar to me and, on the whole, I am very comfortable with people being physically close to me. I'll seek people out and spend time in their presence. Being physically with people, however, is neither a guarantee of...
read more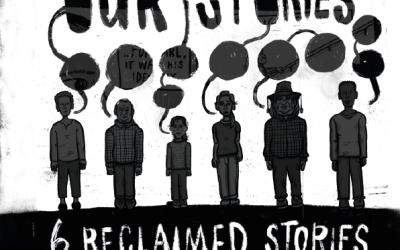 This Alcohol Awareness Week Project 6 wants to share 6 intimate stories of addiction and recovery told by the people we work with. Order your advance copy of Recovering Our Stories now "Something I've said on many occasions is comics have a unique power to communicate...
read more