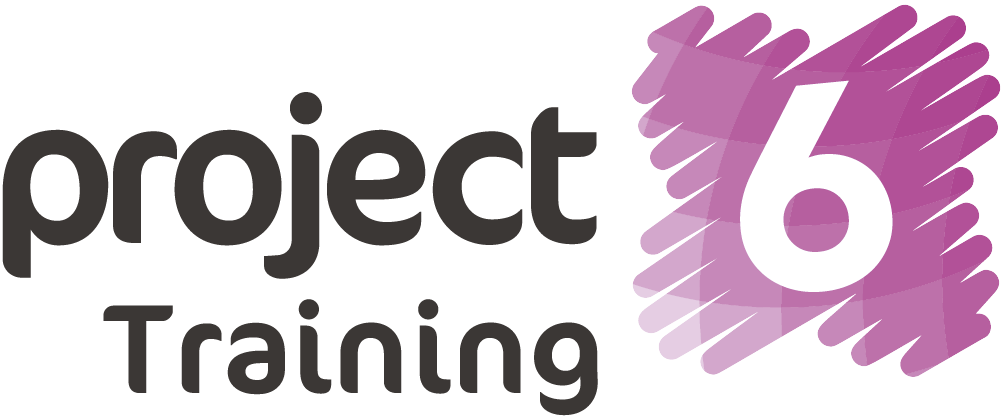 Project 6 Training has a long-established track record for high-quality, innovative, vocational training.
We promote excellence in working with a range of vulnerable groups, including individuals affected by alcohol and other drug use and people experiencing multiple disadvantage.
We are currently delivering training on behalf of Changing Futures in Sheffield.
Alongside Changing Futures, we have created a training package for public and voluntary organisations across Sheffield to help better equip frontline staff working with vulnerable groups.
Contact us to discuss how we can bring this training to your team.
Providing workers with the tools they need to provide effective interventions and build strong professional relationships.
Motivational Interviewing
Trauma Informed and Person-Centred Care
Hope promotion
Building relationships
Listening Skills
Managing Risk and Challenging behaviour
Ensuring learners have the understanding of the barriers faced by the people they work with and the theory behind their approach to support.
Understanding Multiple Disadvantage
Dual diagnosis
Mental Health Awareness
Skills for Line Managers
Wellbeing Recovery Action Plans
Suicide Awareness and Crisis Management
Helping develop a healthy approach to work-life balance and personal self-care.
Self-care
Reflective practice
Professional Boundaries
Understanding relationships and co-dependence
Let us know what you're looking for and we'll get back to you to discuss how Project 6 Training to help your team.