Here you can find all the lastest news and articles from Project 6.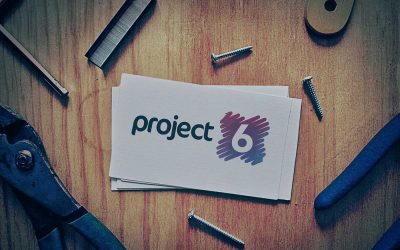 Notice Of Annual General Meeting of Airedale Voluntary Drug and Alcohol Agency Company number: 3430925 (Charity Registration number 1173006) This is a notice that the Annual General Meeting of the above-named Charitable Company will be at: The Studio Riverside West...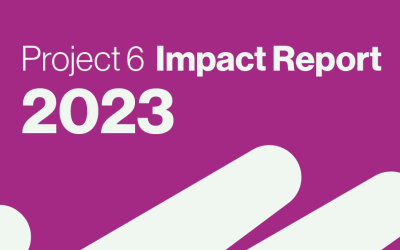 Impact Report 2023Across Doncaster, Sheffield and West Yorkshire, Project 6 has been delivering exceptional services for individuals, families and our local communities. Read the report Our Impact Report for 2023 demonstrates the real and sustainable change the...
read more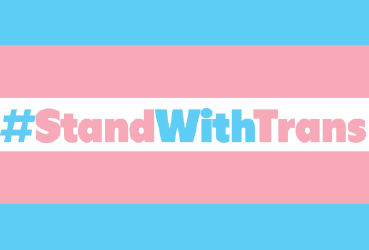 The first of our three values is, 'People Matter', underneath this is defined as: We instil hope We create safe, caring spaces where people can flourish We trust each other We welcome difference and treat people equally, honestly and fairly We recognise and stand up...
read more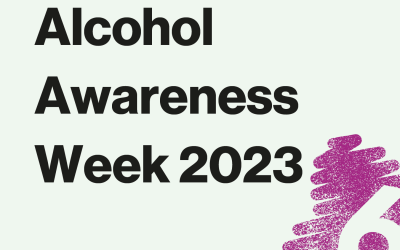 With the rising cost of almost everything, it's not hard to see why the theme for this year's Alcohol Awareness Week is, 'Alcohol and Cost'. We have a set of circumstances where more people from across the economic spectrum are feeling the bite from high inflation....
read more
"Ew, dirty, you're on your period, I don't want to hear that", a phrase I recall hearing after getting my period at school. I hadn't expected my period, the toilets had no tampons or sanitary pads available, so I had no choice but to fashion a pad out of toilet roll,...
read more
As the old saying goes – "Bring on September, bring on Recovery Month!" Each September individuals, groups, services, and organisations across the country join together with the aim of celebrating recovery from substance use. Four weeks of creative activities and...
read more
Landmark is an art project created through collaboration between artists Emilie Taylor and Christopher Jarratt and eleven people they met at Project 6, a drug and alcohol support service.On a baking hot day in Sheffield, I meet six of those eleven, Sam, Ben, Ruth,...
read more
Little did we know just how invigorating & transformative this whole initiative would be for us. Our guide & mentor, Kristen McEwan, who transpired to be a genuine inspiration, devoted to her craft. This was the wonderful discipline that is called Shimu-Yaku,...
read more
During April 2022 The People Powered Press worked with Project 6 to install the first in a series of murals and poetry in Keighley created by groups from the community. Thank you to People Powered Press for providing the platform, and to the people from Project 6's...
read more
Throughout LGBT+ History Month Staff, Volunteers and people who use Project 6's services have been having conversations around the experiences of different LGBTQ+ people as well as sharing from their own personal lives. Intersectionality, Privilege, and Me When the...
read more
Following the fire that affected our Sheffield premises on 25th September, we are very pleased to announce from Monday 24th October we will be returning to normal operations from Abbeydale Road. ARC and Fresh Start will begin returning to normal service and will...
read more
Yesterday evening, 25th September 2022, a fire started in the coach house at the rear of our buildings on Abbeydale Road, Sheffield. The Fire Service responded quickly to contain the situation. Thankfully, no one was injured, and the fire did not spread to any of...
read more
Could you lead the Board of this award-winning, drug and alcohol charity, delivering services for people with drug and alcohol problems and complex needs in local communities? Project 6 works across West and South Yorkshire, in Keighley, Bradford, Sheffield and...
read more
We are pleased to announce that the Multi-Agency Support Team (MAST) has been shortlisted for this year's NHS Parliamentary Award in the category for Excellence in Urgent and Emergency Care. The nomination recognises the team's work at Airedale General Hospital and...
read more
We want to say a huge thank you to Tom who has been raising money for Project 6 and Ben's Centre in Sheffield. Over the Easter weekend this year he took on the challenge of cycling the 1000 gruelling miles between Land's End and John O'Groats. Battling the isolation,...
read more
Local businesses have helped show the power of communities by coming together to help provide Project 6 with a fantastic set of wheels. Last year we were gifted a minibus for us to provide a much needed, mobile support space. The vehicle needed a bit of work...
read more